General
---
Contact us to find out more about our on-site health services.
---
Email: info@multigenhealth.com
Phone: 1-877-459-3273
Fax: 1-866- 257-5813
Address: 2520D St. Laurent Blvd Ottawa, Ontario K1H 1B1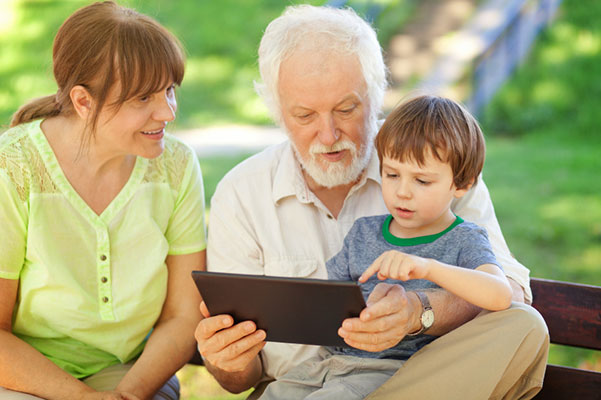 Dental Care Professionals
---
If you are a dental care professional interested in expanding your practice to include mobile delivery contact us at providers@multigenhealth.com It can be as full time or part time as your schedule permits. We are always looking for dentists and denturists, to participate in our programs.
An exciting career is right around the corner. As the largest service provider for specialized mobile dental services in Canada. MultiGen Healthcare offers a variety of challenging and rewarding roles for those interested in working in this fast-paced, ever-changing environment. We are always looking for qualified individuals to join our growing company. Email us at careers@multigenhealth.com if you believe you have what it takes to succeed in our dynamic company.