MultiGen Healthcare has been providing mobile dental services to residents of long term care and retirement homes for more than 15 years. We provide vital services to hundreds of homes and are proud to be the largest provider of these specialized mobile health services in Canada.
Efficient

Many long-term care and retirement residents are deprived of consistent, modern dental care because of their location or mobility; Our field teams are properly equipped and trained to deliver dental services on a regular basis that people can depend on.

Convenient

We work hard to minimize the impact to the resident and the homes we service. Our dental services are turn-key from initial contact with residents and powers of attorney, to complete visit reports from our team to yours.

Versatile

Our field teams are mobile and able to adapt to handle various situations in order to keep critical services available.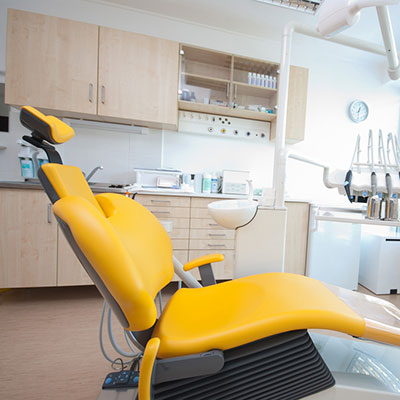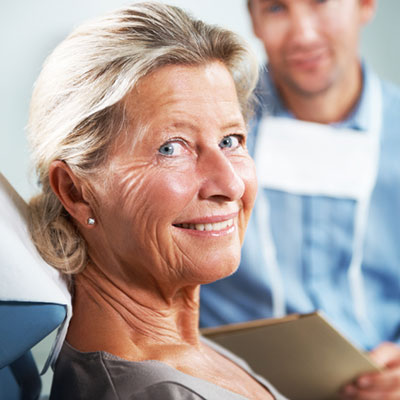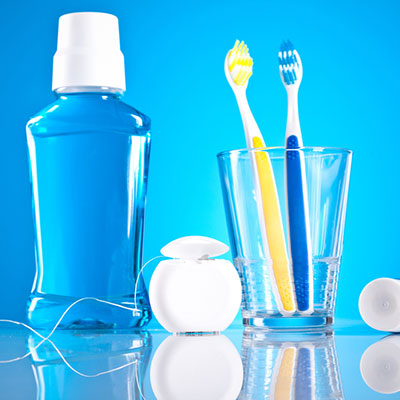 We offer a wide range of dental services designed for patients in long term care and retirement residences.